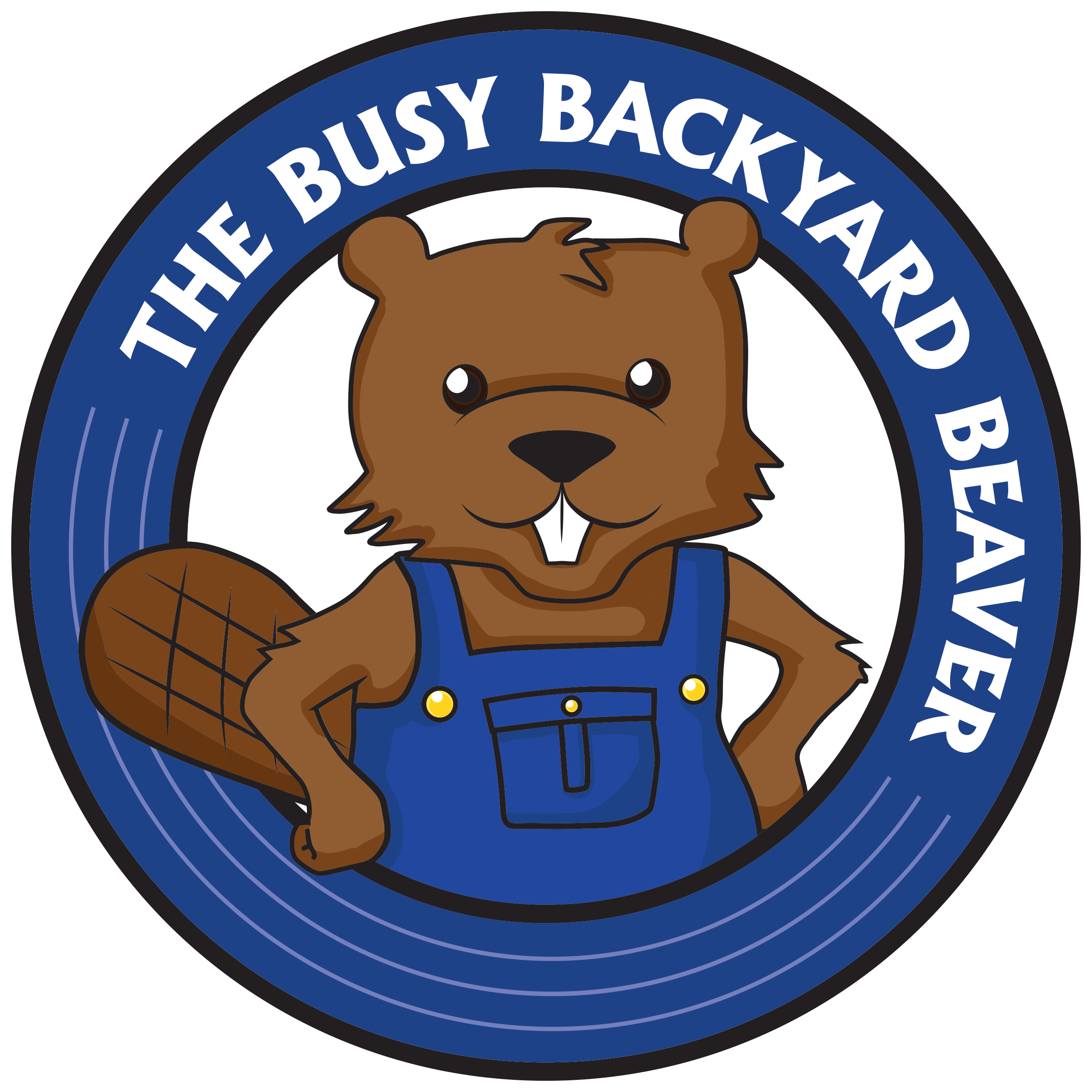 We

Do It......
Because

You
Don't want to Do It!

Check out our SABER Grills.
The BETTER BARBEQUE

Looking for a pellet smoker? Take a look at our
GREEN MOUNTAIN GRILLS for a great smoker.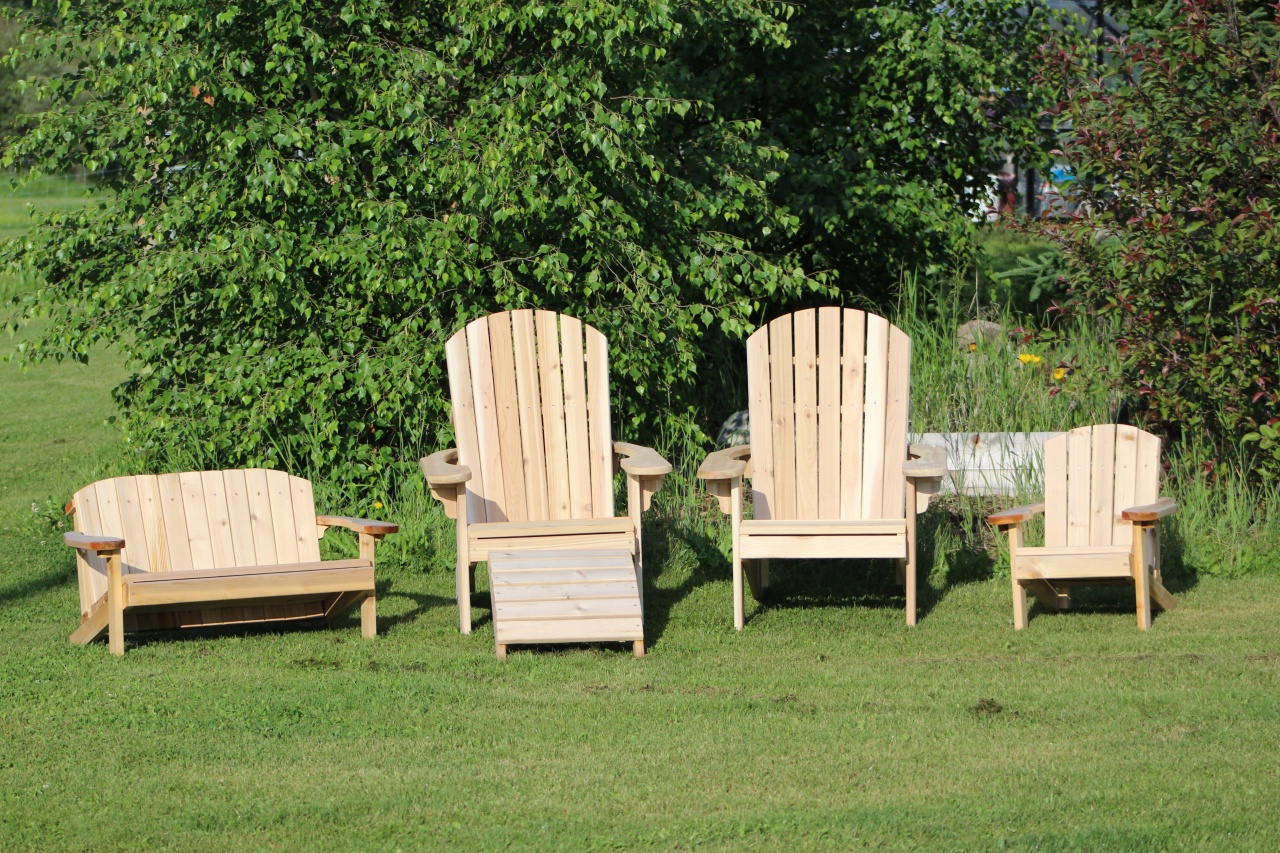 Looking for backyard furniture that is comfortable as well as great looking?
We use Western Red Cedar and stainless steel screws that will make your furniture last for many years. Each piece is made with your comfort in mind and built to last and look great for years. We have Children, Regular and 'Big Boy' sizes.

At THE BUSY BACKYARD BEAVER, we are dedicated to providing our customers with friendly service. We value your business. We have made it our mission to provide reliable products and services in our customer-driven approach.

Our courteous, professional team is able to support a range of services to meet your requirements.
We service the Greater Edmonton Area, including St. Albert, Sherwood Park.
To learn more about THE BUSY BACKYARD BEAVER, and the products and services we can offer, please call us at 7809220012.
The Busy Backyard Beaver started out as a barbeque cleaning company, but we found some of our customers needed minor repairs and service as well as a cleaning. We would give a list of parts and what needed to get done and told the customer where they could get the parts.

We also found that some just needed to replace their grill.
But, we wanted to do more for our customers. We felt we didn't give a complete and satisfying experience to our customers. Yes, they were happy with the clean barbeque, but the ones that needed repairs and service, we felt we left them with an unfinished barbeque.
So we have been doing repairs and service on most makes and models of barbeques for awhile now, and we think our customers are very happy about that.